You will be able to carry out different activities in Tarragona (Costa Daurada), as the city offers multiple spaces for historical and cultural visits, as well as other places of interest just a few Km from the city.
The city of Tarragona rises up in front of the sea and is built on the old Roman Tarraco. It has architectural marvels and valuable archaeological remains, thanks to which it was declared a World Heritage Site by UNESCO.
All you have to do is enter this tranquil city, on the Mediterranean coast, to admire the rich heritage of its Roman past, which spreads out throughout the city centre.
You can enter through the walls of the Archaeological Walkway, the first great construction of Tarragona; go to the theatre, a place of entertainment for its inhabitants for centuries; walk on the sand of the amphitheatre, the stage of gladiator battles and fights against beasts; imagine what the carriage races were like in the Circus; walk around the Forum, the heart of the Roman city, with its columns, squares and rooms that transport us to imperial times; get to know the most important paleo-Christian necropolis in Western Europe, with its mausoleums and sarcophagi; or admire the spectacular "Devil's Bridge" aquaduct, outside the city, which stands proudly above a valley.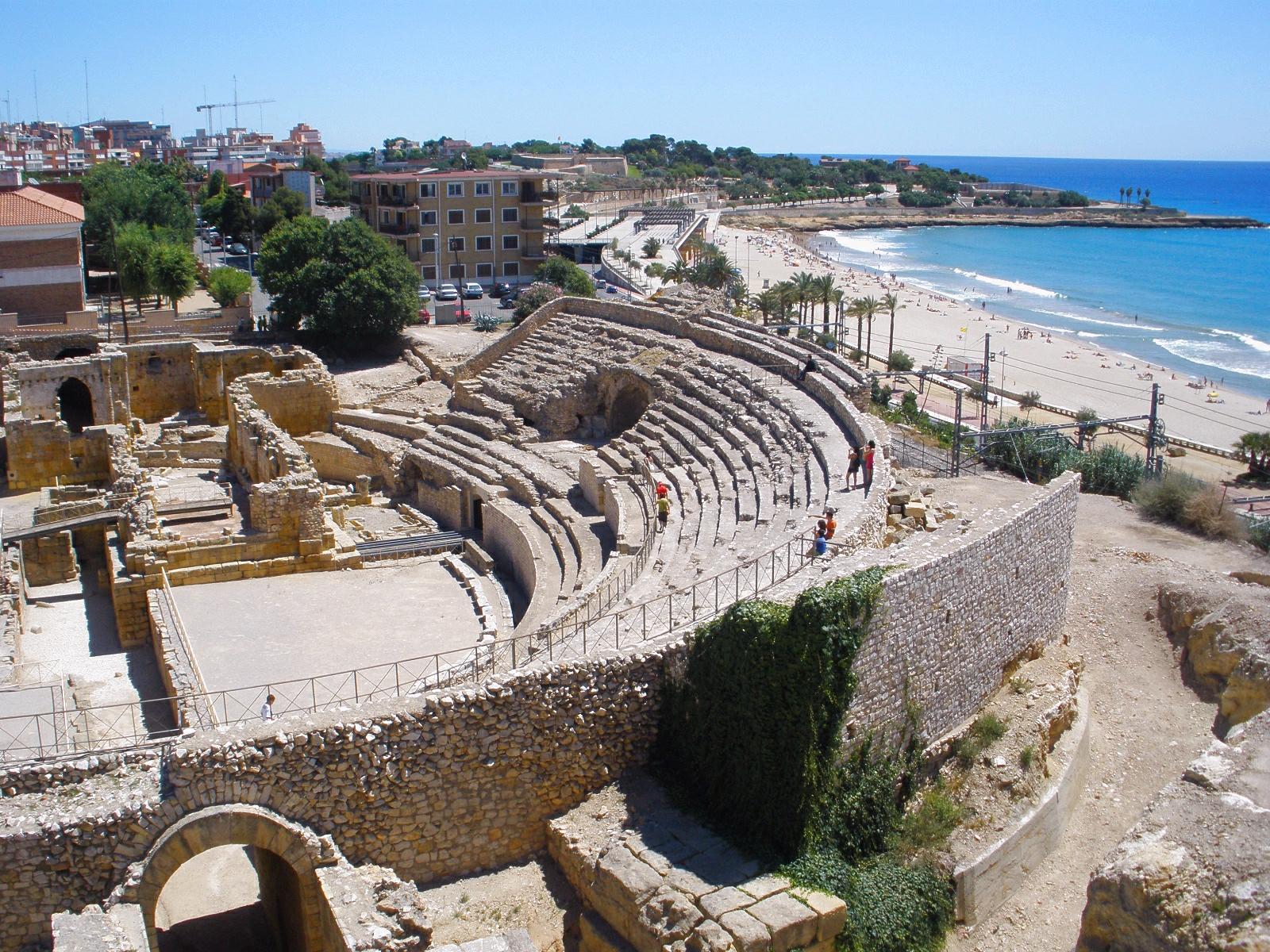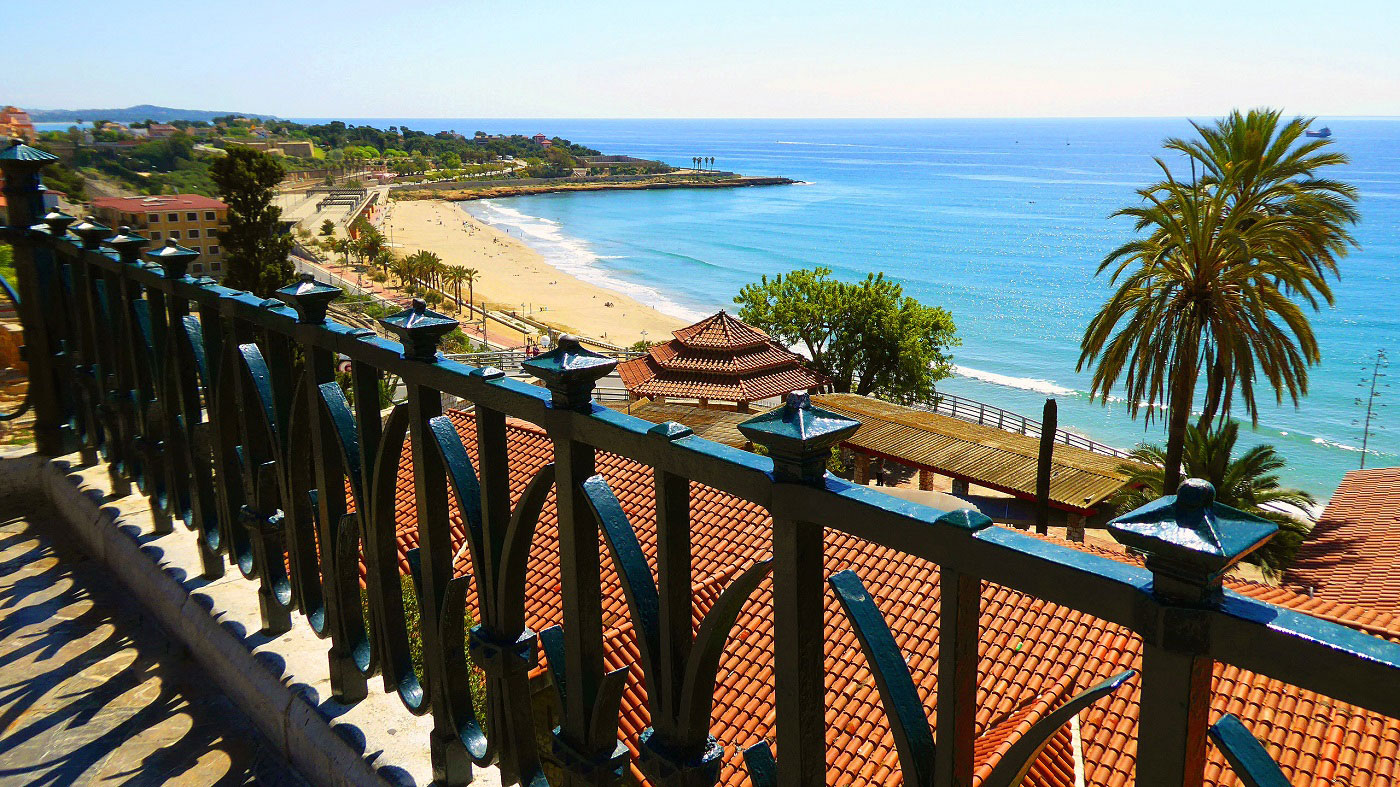 Here we indicate the main places of interest, which you can visit during your stay. Further information is available at reception. Tarragona is a city to walk around so you do not miss any part of its streets or people:
Old centre and the Cathedral
Amphitheatre and the Roman Circus
Mediterranean Balcony and the Rambla Nova main boulevard
Fishing district of Serrallo
Its beaches: Milagro, Arrabassada, Larga, Tamarit, etc.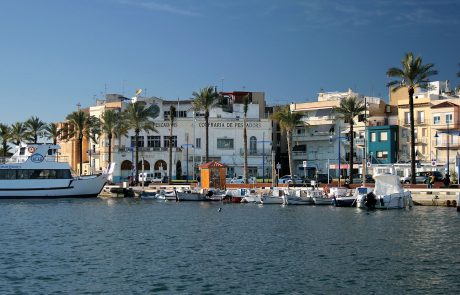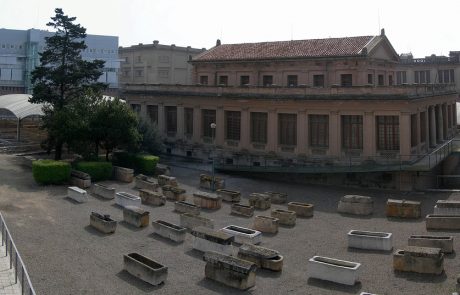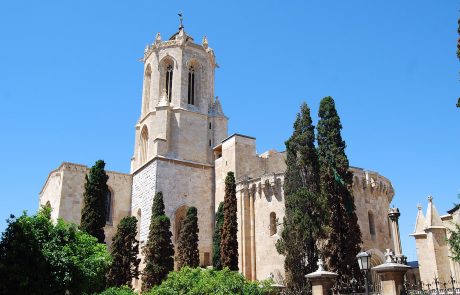 OTHER PLACES OF INTEREST
PORT AVENTURA theme park with FERRARI LAND and the Costa Caribe WATER PARK.
WINE TOURISM
El Priorato is one of the most prestigious wine producing areas worldwide. The Priorat and Montsant denominations of origin are outstanding references in the wine world.
DELTA DEL EBRO NATURAL PARK
The Delta del Ebro natural park comprises one of the largest wetland areas in Mediterranean Europe.